My First Media Kit- Whaddya Think?
Monday, May 18, 2015
This is the year I've really been taking my blog seriously. I'm actively trying to get more followers, loyal readers, get my writing groove on, and find my voice. Because of all this I've also started to wade into the deep end of the pool - sponsored posts.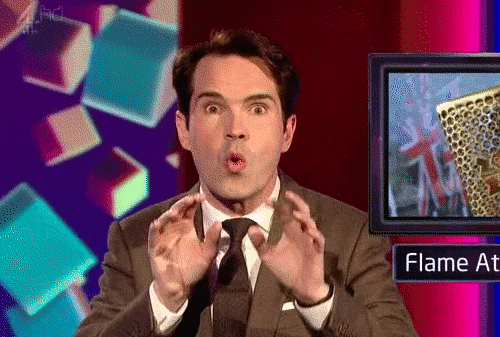 I know that sponsored posts aren't anything to be too worried about but I do want to seem professional and like I am actually trying. I don't have that many followers on social media even though (shameless self-plug) I have doubled every single one of them!
For those of you with tens of thousands of fans my measly numbers may not seem like a big feat but let me tell you, as someone who is shy and introverted, this is the best! It is definitely a milestone for me each time I hit a new multiple of ten or hundred.
So with my wanting to work with some awesome brands I decided to tackle my first media kit. I went on Pinterest and Google to get some inspiration. I got some ideas, headed to Canva and voila!
My first attempt.
I'm pretty happy with it. I love minimalist design and I love that the colors and arrow theme come straight back to my blog.
Do you have a media kit? What does your look like? If you want, leave a link for other readers to see yours. If you have any suggestions for mine, don't hesitate to leave your two cents. I greatly appreciate it.